Welcome to Paisley Primary School
Paisley Primary School became an academy in Spring 2017.
We are part of The Constellation Trust.
The schools in this Multi-Academy Trust work closely together to support each other.
There are ten classes for children aged 5-11 and a foundation unit for children aged between 3 and 5.
Our aim is to provide the very best opportunities for each child to develop their full potential, whether it may be academic, sporting or creative, and as such the children enjoy an exciting and rigorous curriculum packed with hands-on opportunities and enrichment.
It is important to us that every child is celebrated and that each child enjoys school, feels safe, works hard and feels a real sense of achievement. Children at Paisley develop a thirst for learning which readies them for their next steps in education, and prepares them for adult life in modern Britain.
At Paisley, we encourage children to care, share and to show respect. We emphasise the importance of being safe, well-mannered and tolerant of others. Underpinning the curriculum and life at Paisley is a strong emphasis not only on academic progress but on a holistic approach to the children's development.
The school's approach to the Social, Moral and Spiritual development of pupils was recognised as a strength of the school during our last Ofsted Inspection, which resulted in our school being judged good with elements of outstanding. Please find to the right some quotations from the Ofsted Report.
We are an Operation Encompass School.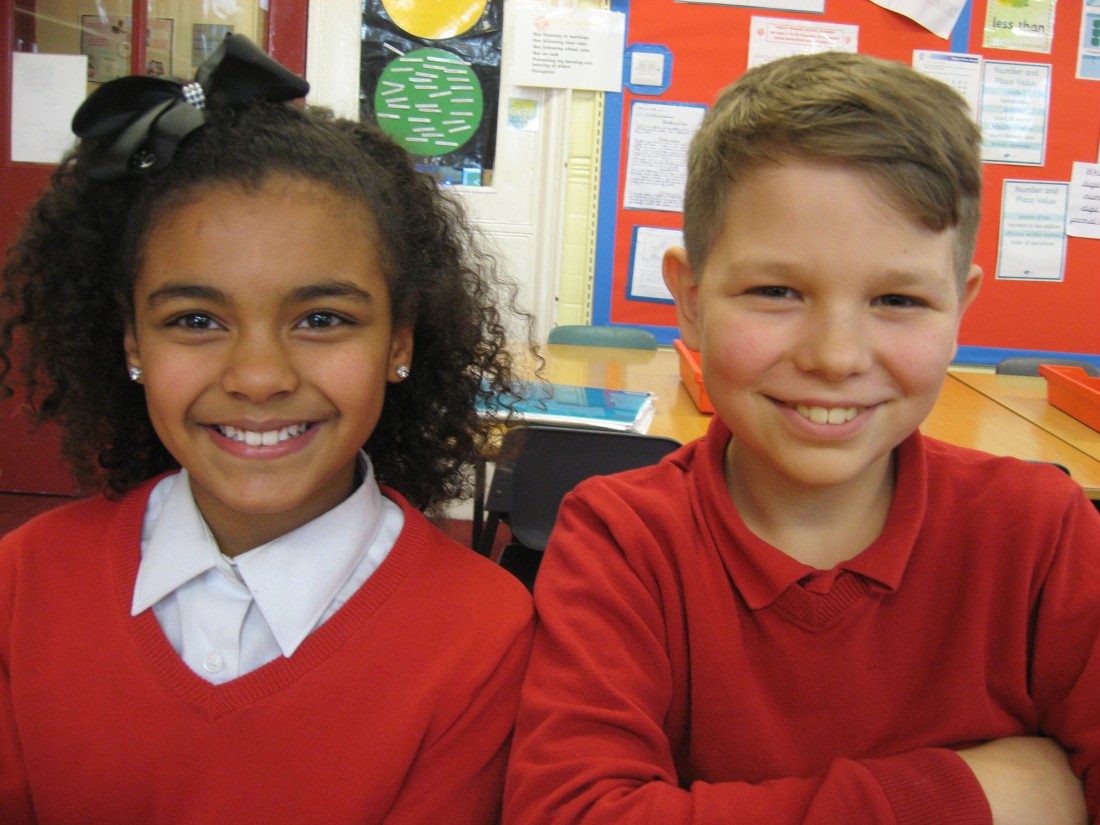 "Teaching is good and some is outstanding."
"Pupils are happy, polite and well-behaved. They feel safe. Misbehaviour is rare."
"In lessons, pupils are very eager to learn and make good progress."
"Teachers have good subject knowledge and high expectations."
"Pupils in the school are happy, polite and friendly. Pupils comment that, 'this is the best place ever.' Their behaviour is good."
"The attention to the need for rules and the importance of good manners and kindness towards others is a strength of the school and helps all to develop good social skills and an understanding of right and wrong."
We have been sent this lovely photograph of the school by one of our parents.